Trust Shared Services
The Trust is very proud of its distinctive shared services model. Based at New College Pontefract, roughly in the geographical centre of our MAT, the Trust services team fully supports all three colleges, primary schools, and Wingfield Academy mainly from one central location.   
All three colleges access the full range of Trust shared services, whilst Wingfield Academy takes advantage of HR, finance, Health and Safety, GDPR, IT, bid writing and marketing, retaining other services at their own site. Some other Trust shared services staff are located at each individual college/academy site, such as IT support.
The shared services model frees principals, senior leaders and subject teachers from the business end of education, allowing them to concentrate on what they do best: providing an outstanding student experience by ensuring excellent teaching for learning. The shared services model also provides economies of scale and efficiencies, resulting in strong financial sustainability for the Trust, benefitting every student and staff member involved.
Trust Shared Services Managers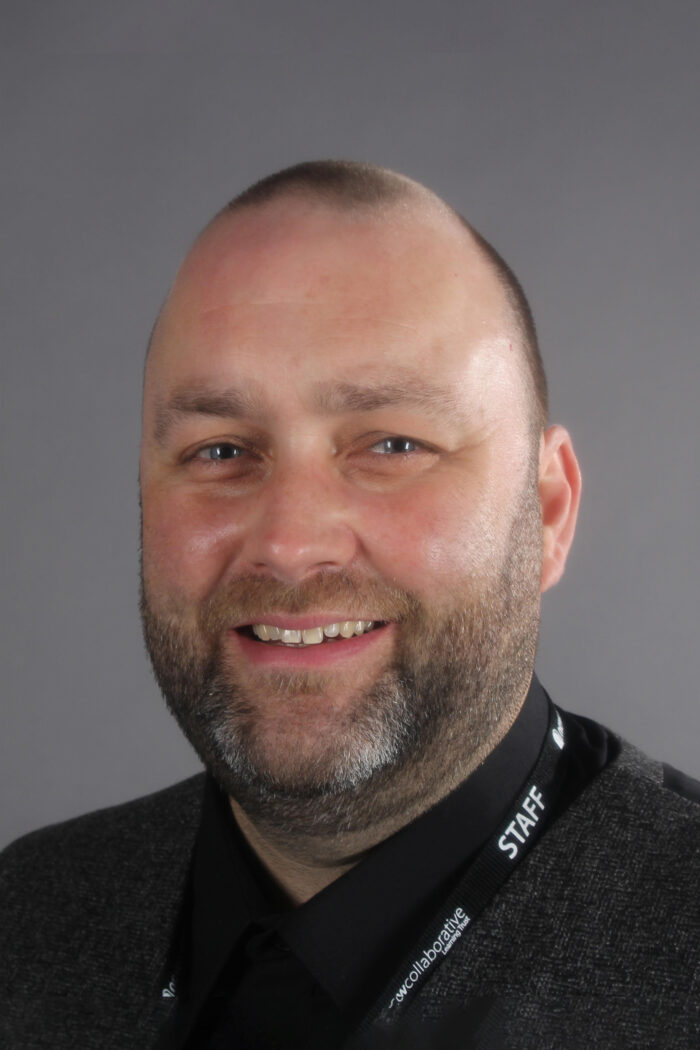 Andy Dye
Data Protection and FOI
David Brighton
Communications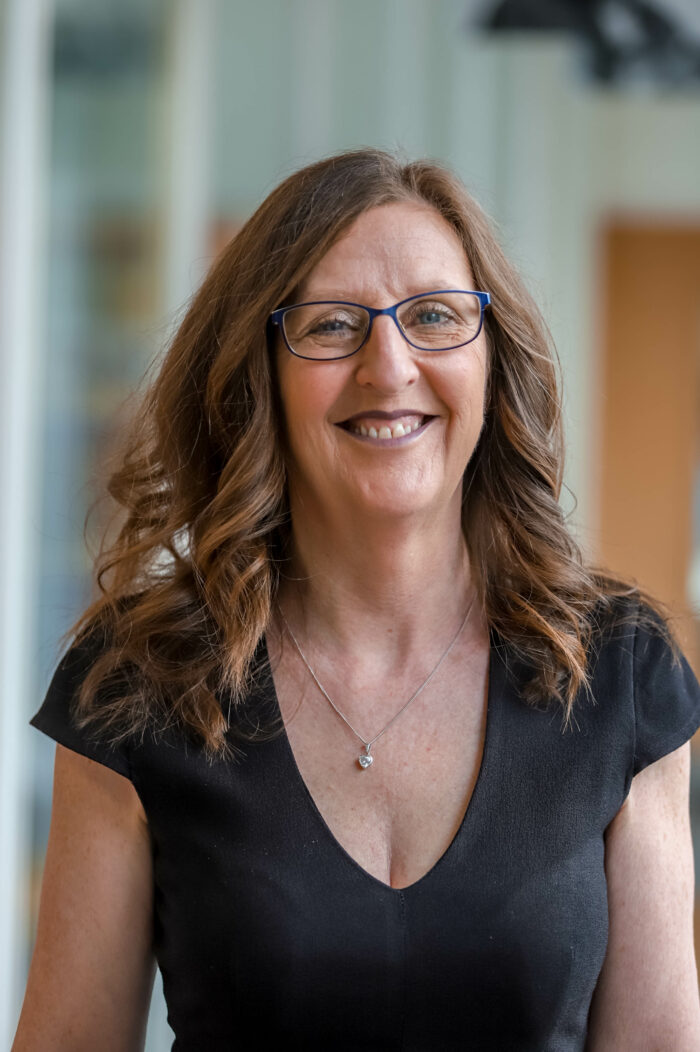 Jamie Baker
Health & Safety
Jodie Richardson
IT services
Stacey Barrass
Reprographics
Teresa Brookes
Student Services