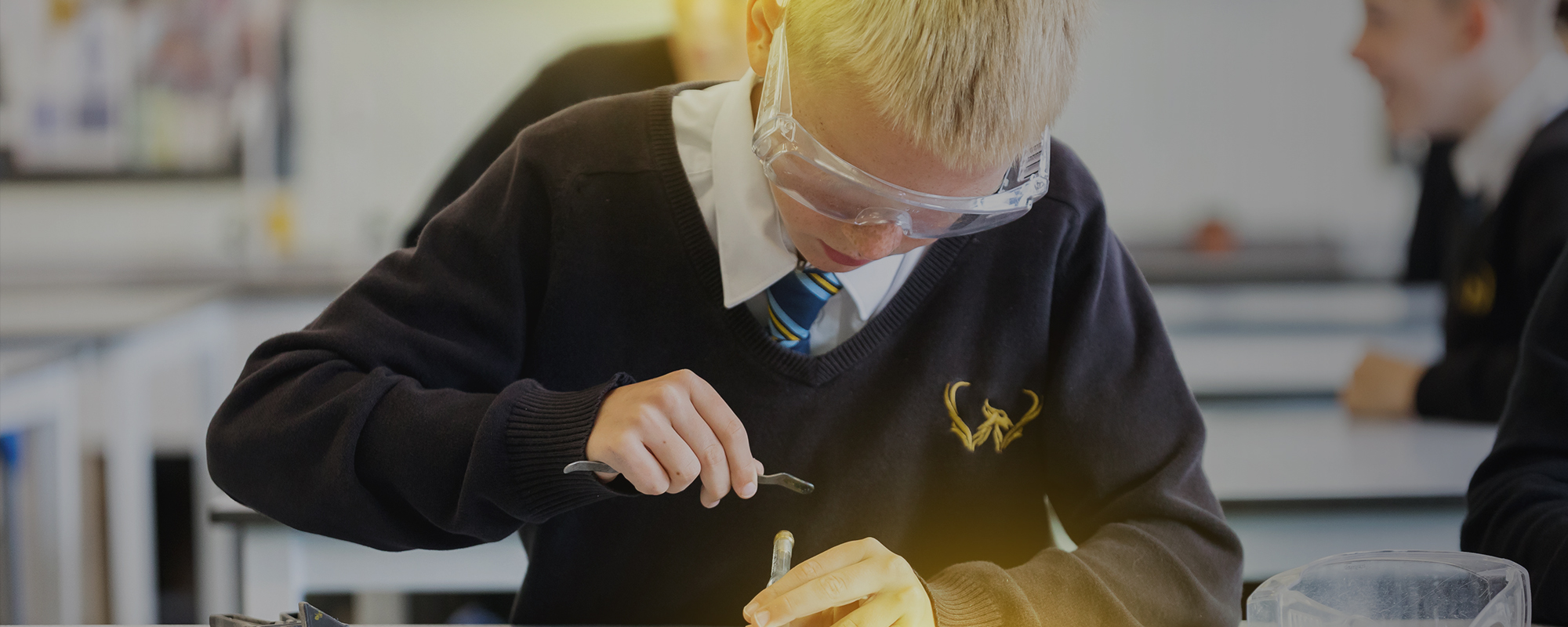 13th January 2023
National Apprenticeship Week 2023
From the 6th to 12th February 2023 Wingfield Academy will be taking part in this years National Apprenticeship Week. The week brings together everyone passionate about apprenticeships to celebrate the value, benefit and opportunity that apprenticeships...
Read more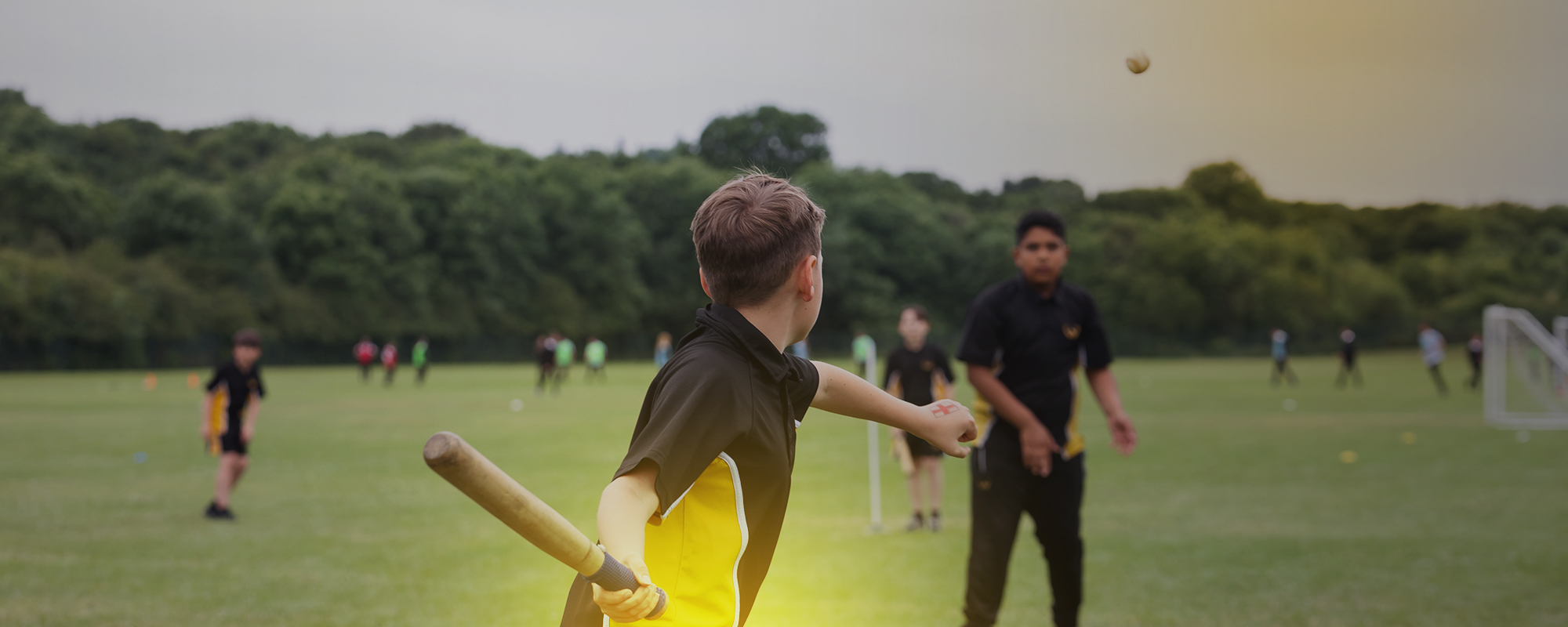 13th January 2023
Self Harm Awareness Training
This training is Suitable for parents and carers, regardless of priorexperience, who may be supporting a loved one who is self harming. Thistraining is appropriate for parents, carers and family who would like toknow more about self harm and how to support a loved one. To learn more click below Self Harm Awareness Training...
Read more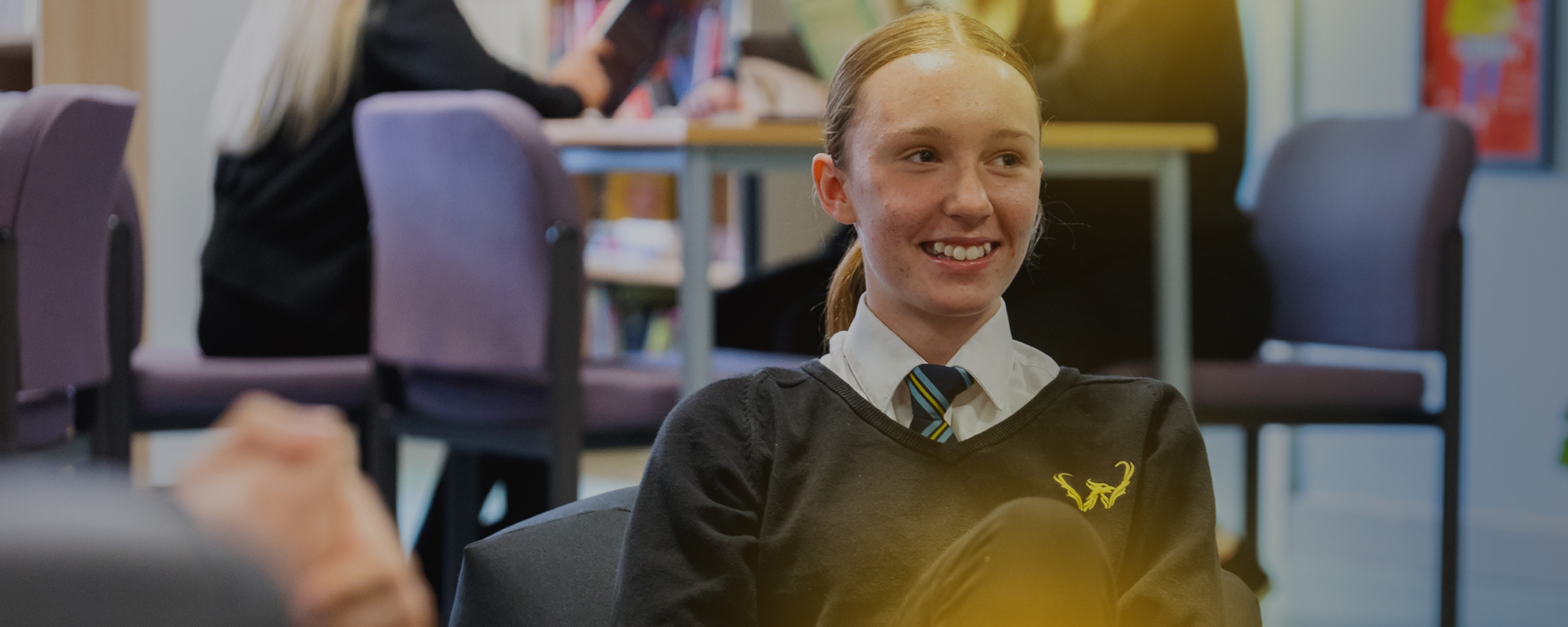 21st October 2022
Preparing for Success Evening
Please see the below letter regarding our Preparing for Success evening. The letter contains details of timings together with a link to a consent form. Please complete the consent form as soon as possible and by Monday 31st October in any event. Thank you for your support. Wingfield Academy. Preparing for Success...
Read more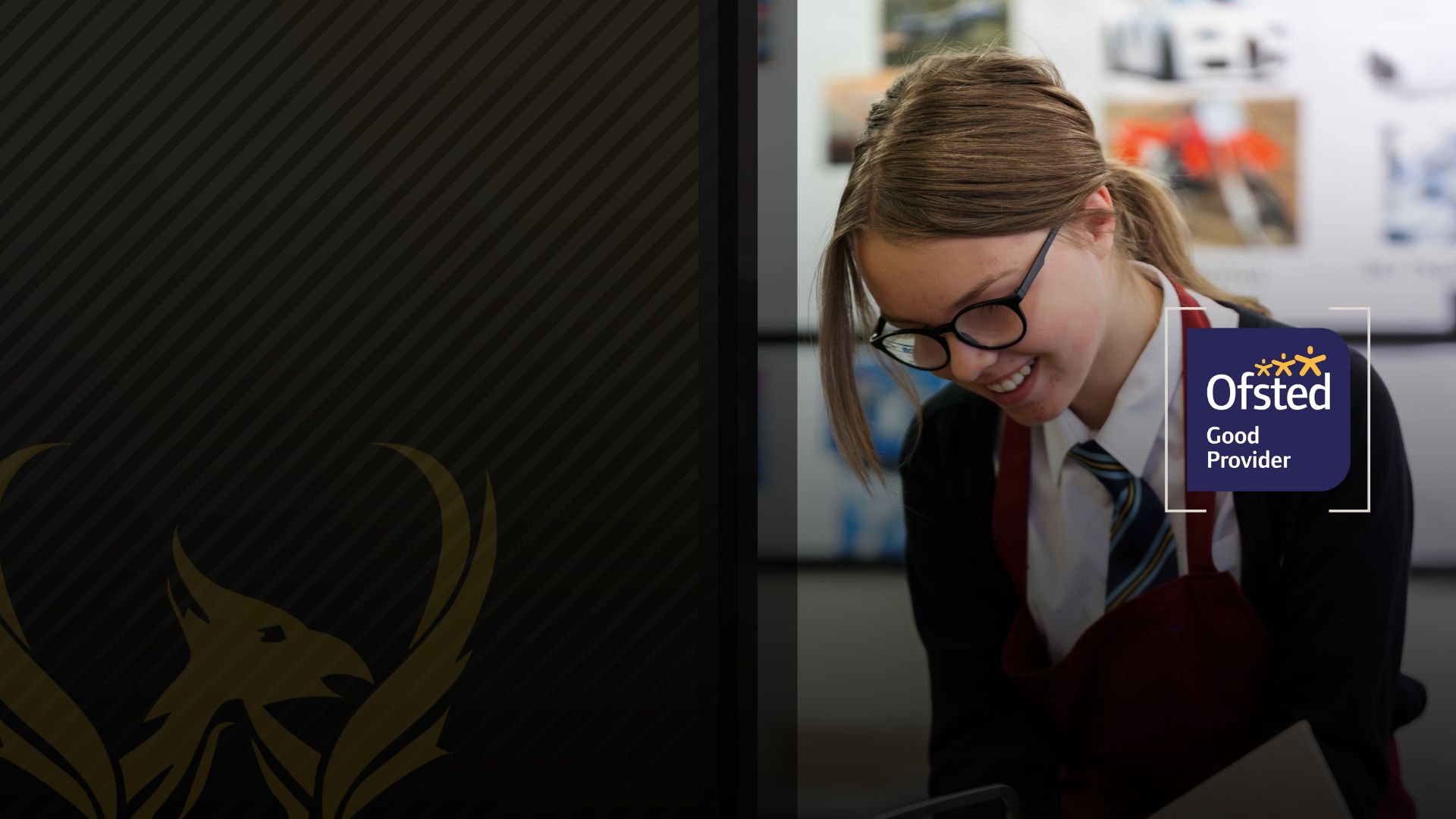 27th September 2022
Wingfield Academy continues to be a good school
We are pleased to share with you the latest Ofsted Report for Wingfield Academy. Ofsted Report June 2022 Letter to parents Favourite...
Read more
26th September 2022
Exam Success
In 2022, Wingfield Academy students have again achieved a remarkable set of results. Headteacher, Phil Davis commented, "We are hugely proud of our students who have achieved the best results in the Academy's history, despite the challenges of covid and despite this being the first set of external exams for this year group. These results are...
Read more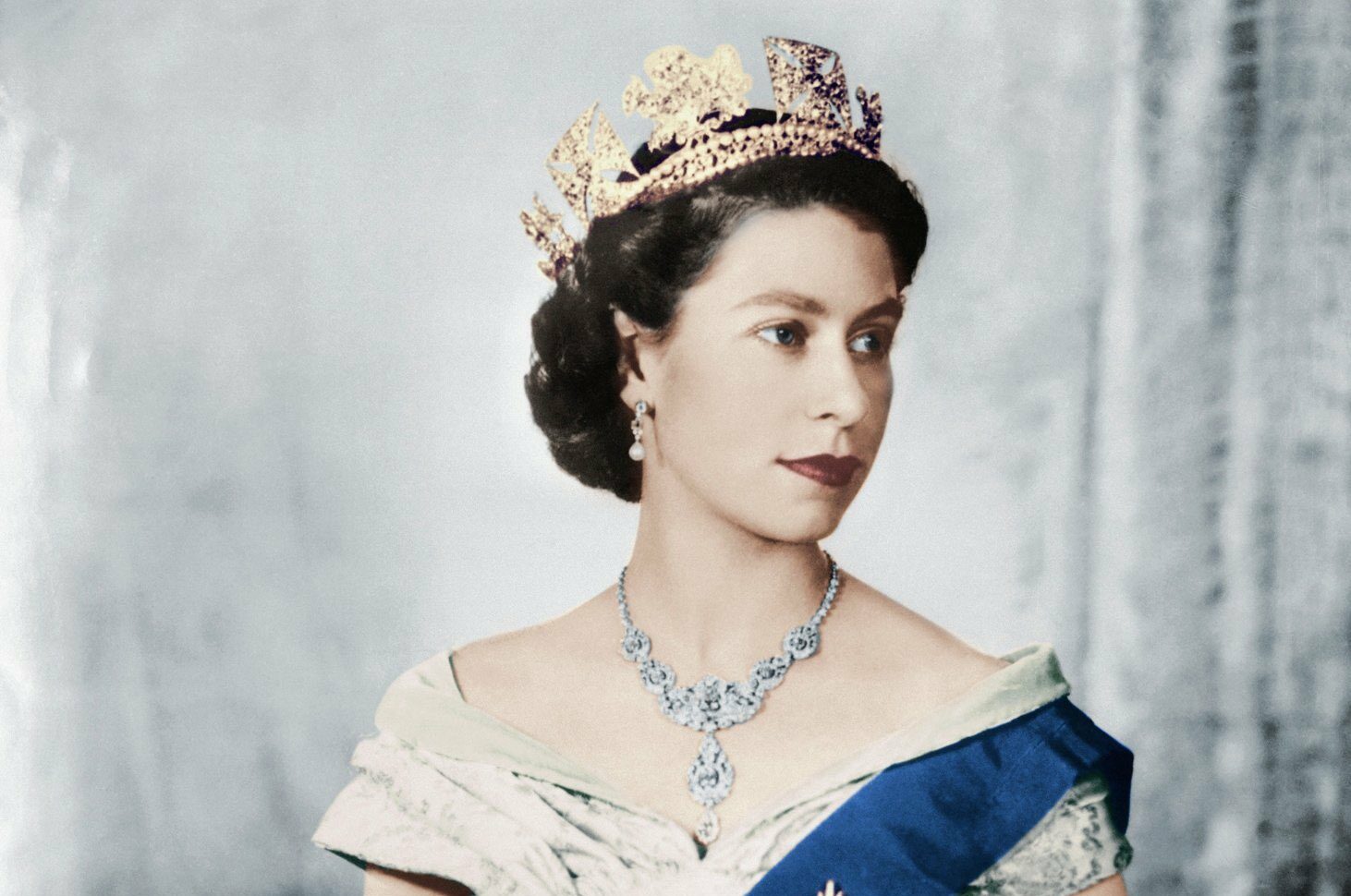 9th September 2022
Her Majesty Queen Elizabeth II
We are saddened to hear of the passing of Her Majesty Queen Elizabeth II after 70 years of loyal service to the country. Wingfield Academy joins in remembering Her Majesty Queen Elizabeth...
Read more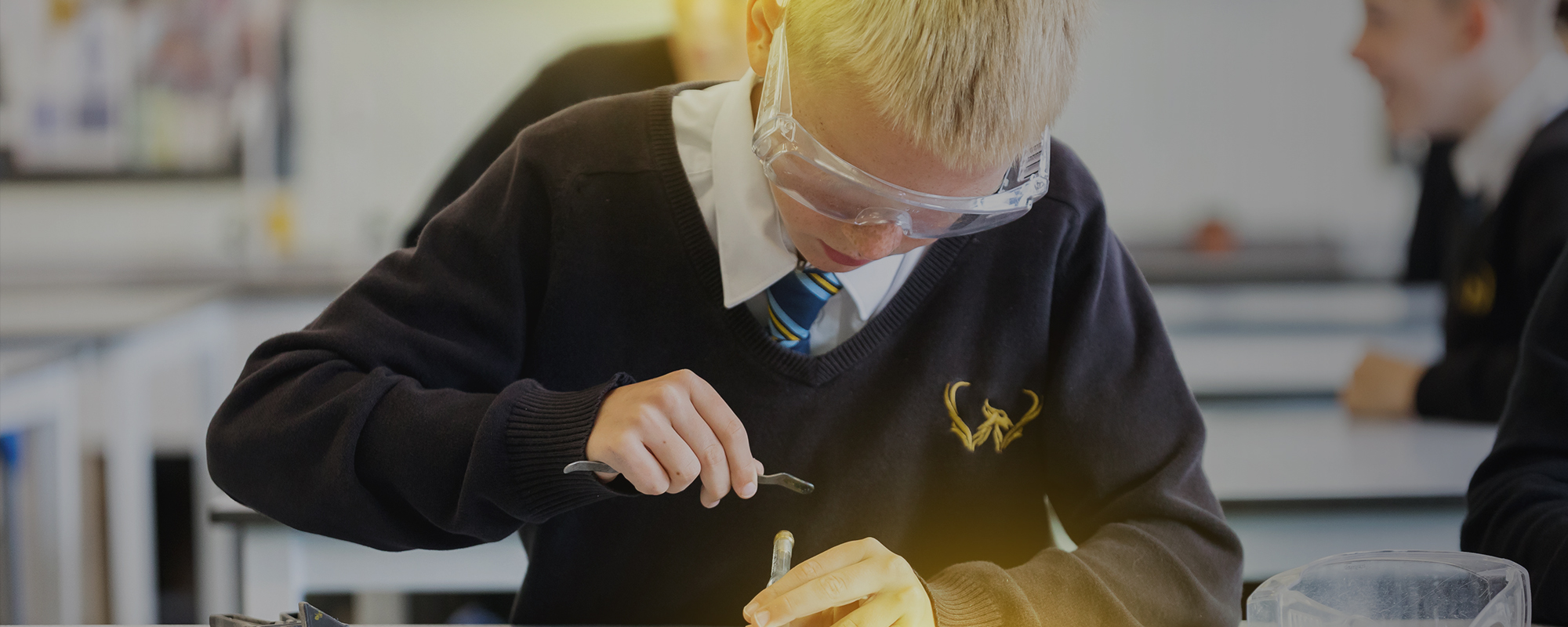 4th September 2022
Monday 5th September
All students return on Monday 5th September.  Ours doors will be open from 8:10am ready for a 8:25am...
Read more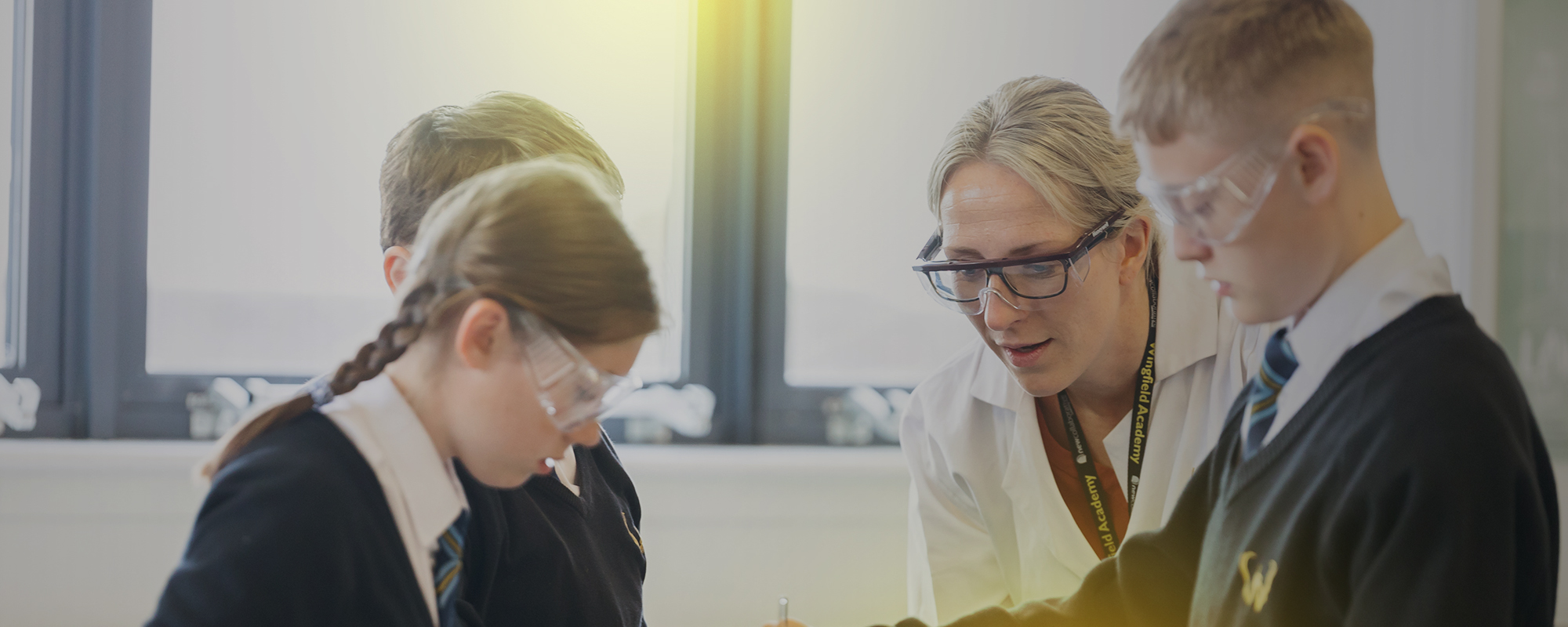 26th July 2022
Out of Hours Support
If you have a safeguarding concern regarding a Wingfield child or young person when the academy is closed: In an emergency call 999, call Rotherham MASH on: 01709 336080 to share your concerns about the safety of a child or young person. This can be done anonymously if required. Alternatively, email wfa-safeguarding@nclt.ac.uk noting that this email...
Read more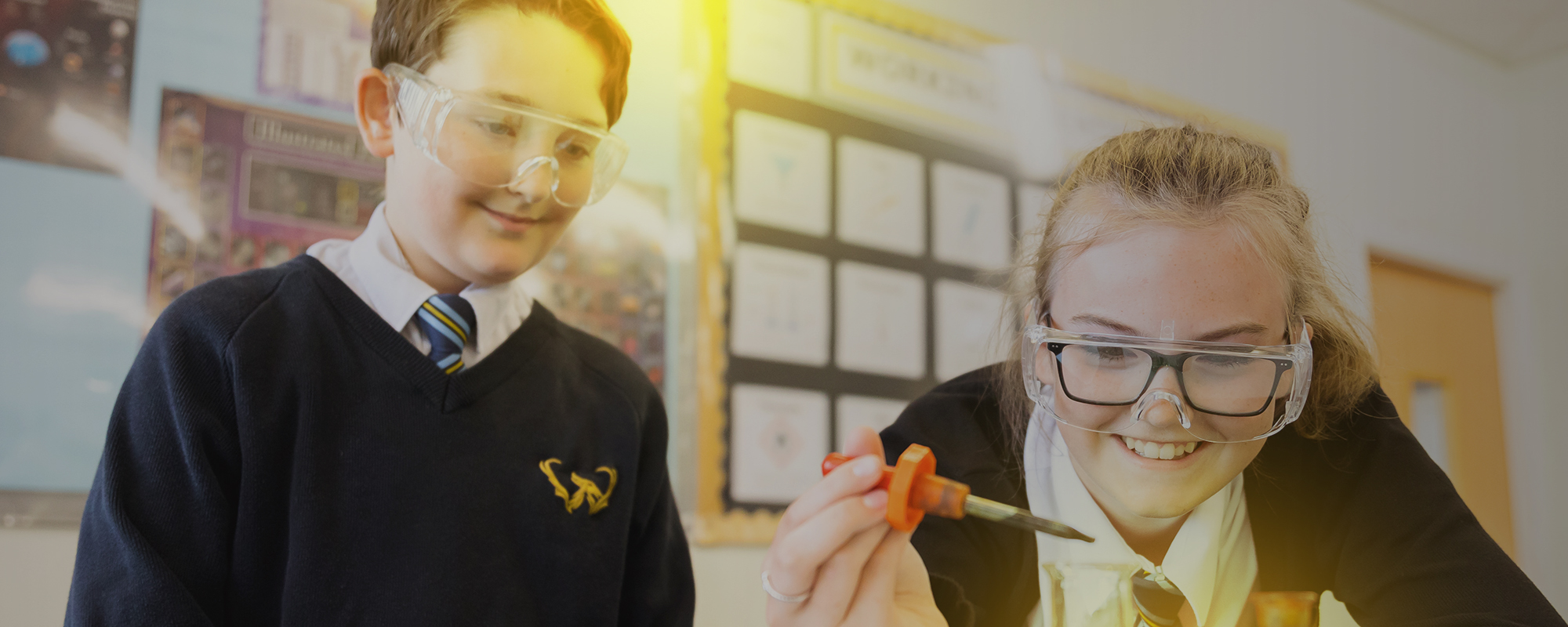 6th July 2022
New Timetables
Please see the attached letter regarding slight adjustments to the academic day as of Monday 11th July 2022. PDA Consultation on School Day Outcome...
Read more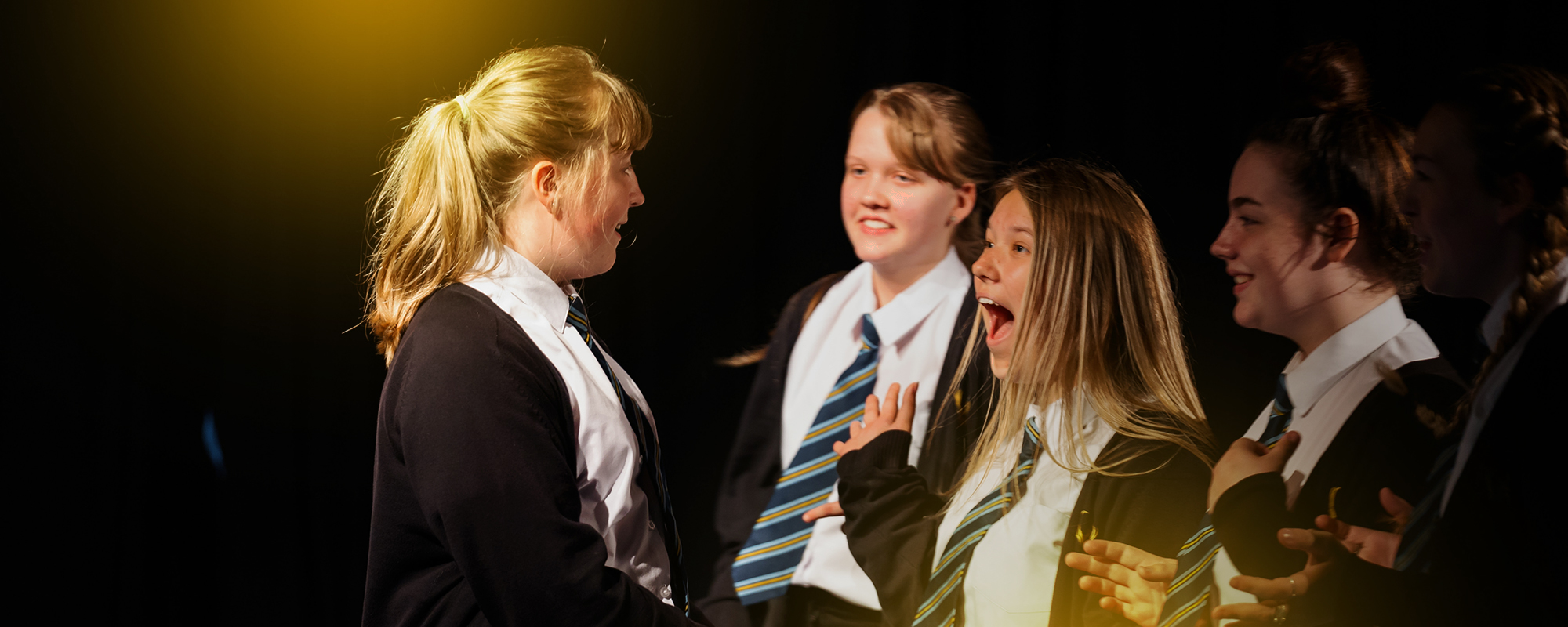 17th June 2022
Last day of the summer term
Last day of the summer term; By way of reminder, we would like to confirm that the last day of term will be WEDNESDAY 20th JULY.  Students will leave the academy at 1pm on this day.  Thank you for your support.  Wingfield Academy....
Read more