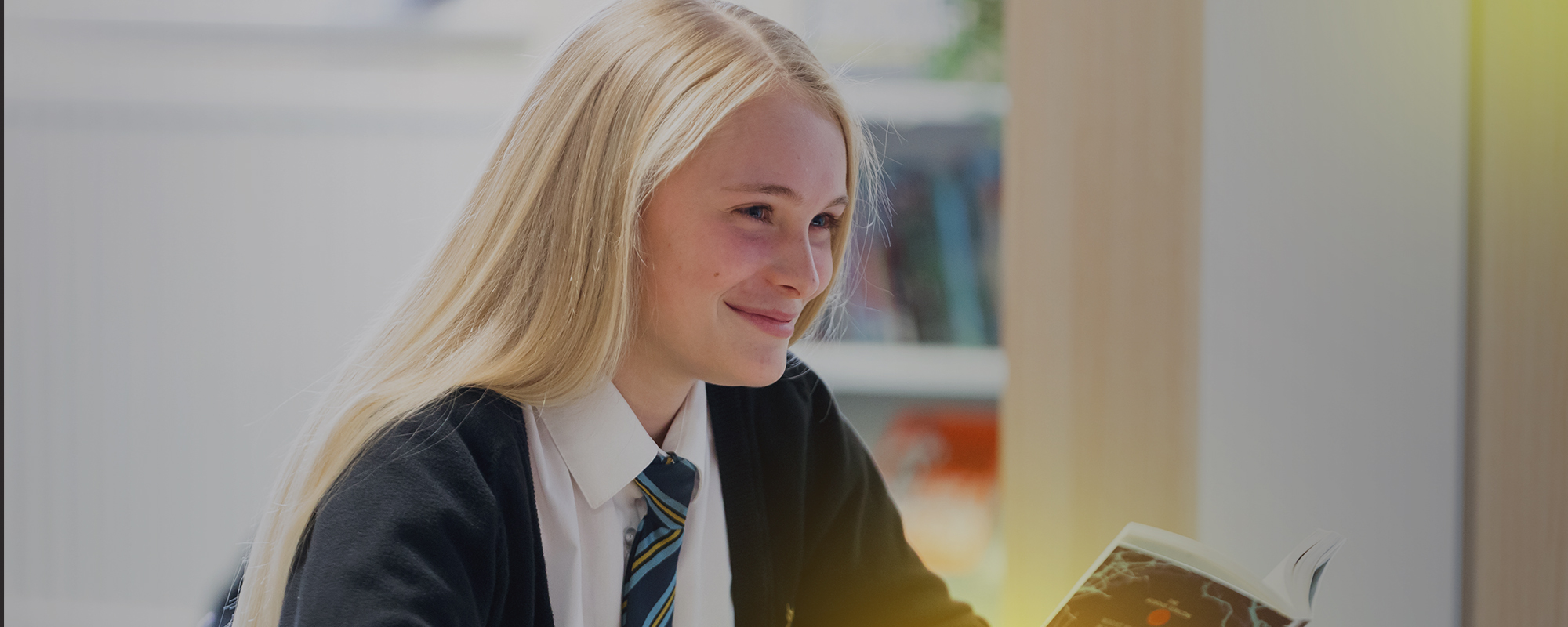 7th September 2023
Open Morning.
It's time to meet TEAM Wingfield! Join us on Saturday 30th September for our Y4/5/6/Open Morning. Doors Open at...
Read more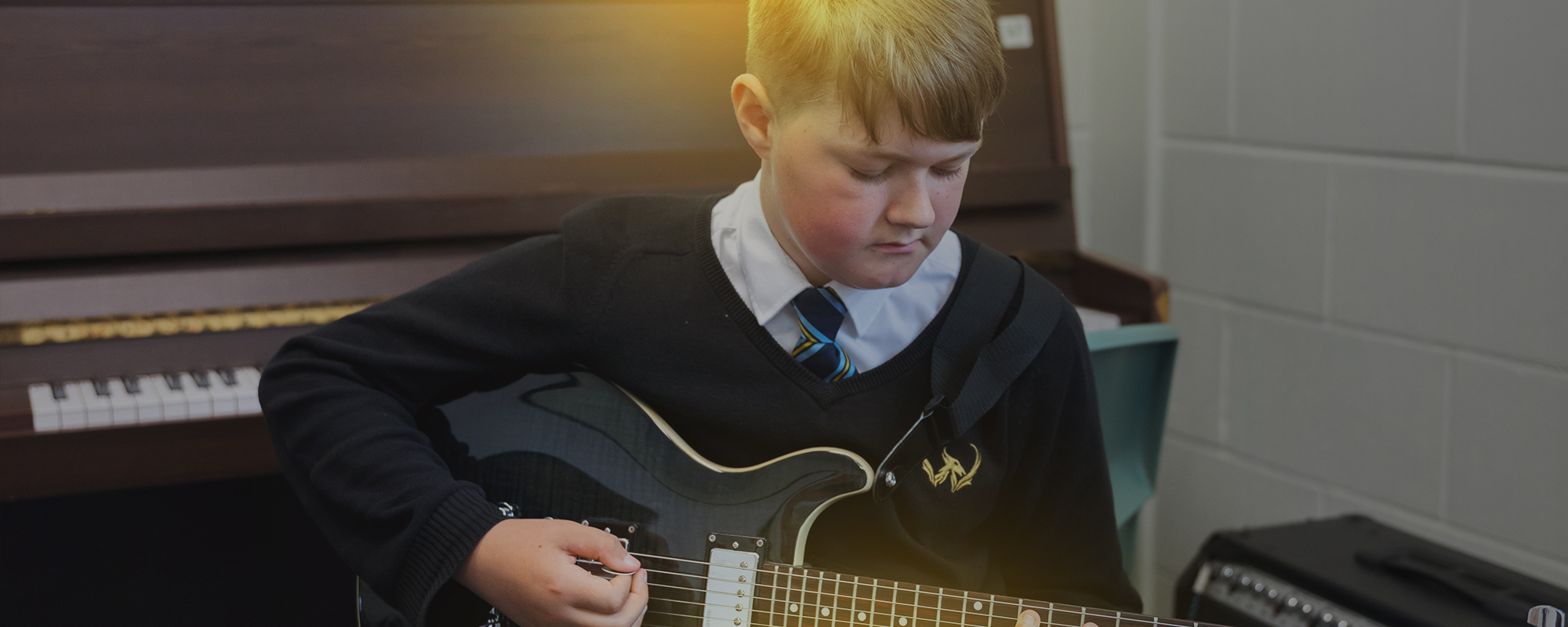 26th May 2023
Student Meals and Payments
Please note with effect from Monday 5th June 2023 the Academy will only allow students' meal accounts to be in debt/have a negative balance of no more than £3. Students must have available funds to allow them to make purchases from our catering service.  This also includes family dining. If funds are not available, students...
Read more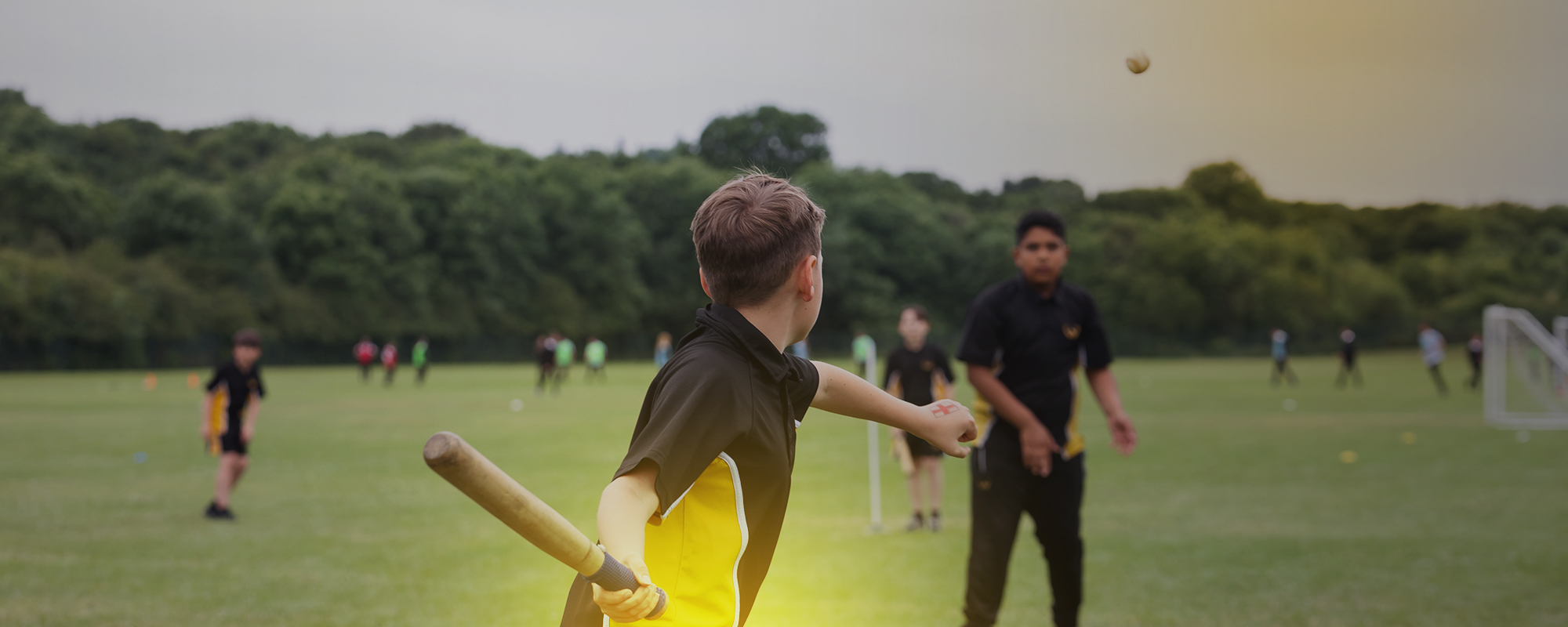 13th January 2023
Self Harm Awareness Training
This training is Suitable for parents and carers, regardless of priorexperience, who may be supporting a loved one who is self harming. Thistraining is appropriate for parents, carers and family who would like toknow more about self harm and how to support a loved one. To learn more click below Self Harm Awareness Training...
Read more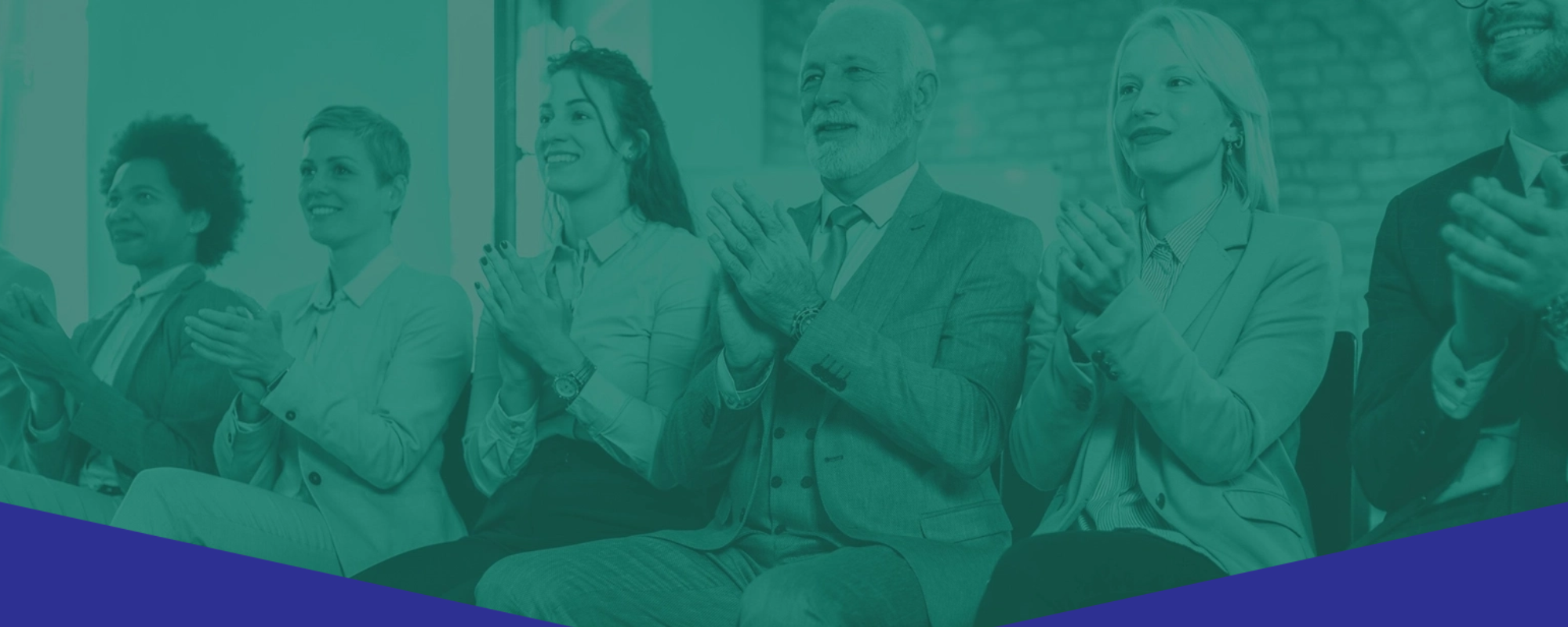 28th March 2023
New Collaborative Learning Trust Shortlisted for Two MAT Excellence Awards
The New Collaborative Learning Trust is thrilled to have been shortlisted for two MAT Excellence Awards: 'Employer of the Year' and 'Wellbeing Trust of the Year'. NCLT is an employer of choice for educational professionals in Yorkshire because it puts staff wellbeing at the heart of its strategy. Whether that's thinking through staff workload...
Read more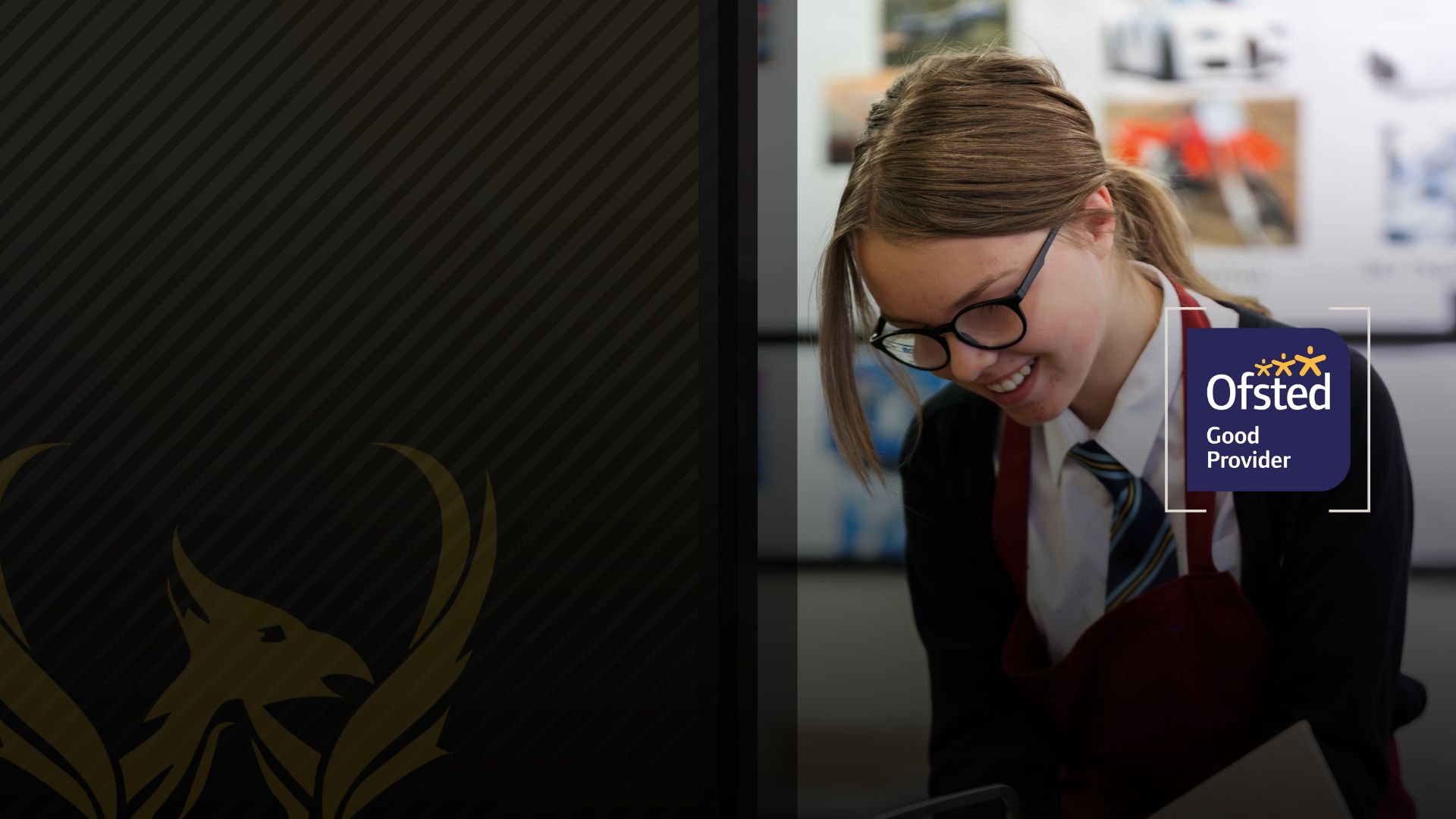 27th September 2022
Wingfield Academy continues to be a good school
We are pleased to share with you the latest Ofsted Report for Wingfield Academy. Ofsted Report June 2022 Letter to parents Favourite...
Read more
26th September 2022
Exam Success
In 2022, Wingfield Academy students have again achieved a remarkable set of results. Headteacher, Phil Davis commented, "We are hugely proud of our students who have achieved the best results in the Academy's history, despite the challenges of covid and despite this being the first set of external exams for this year group. These results are...
Read more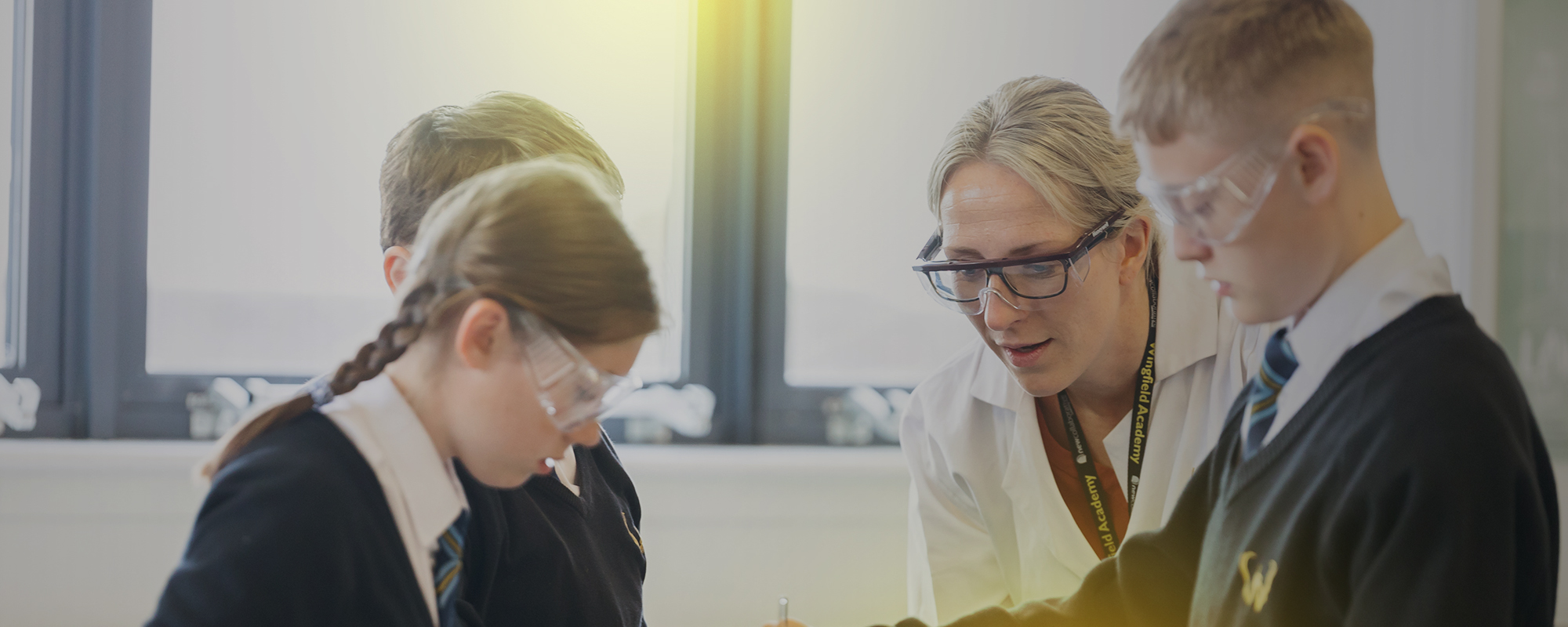 26th July 2022
Out of Hours Support
If you have a safeguarding concern regarding a Wingfield child or young person when the academy is closed: In an emergency call 999, call Rotherham MASH on: 01709 336080 to share your concerns about the safety of a child or young person. This can be done anonymously if required. Alternatively, email wfa-safeguarding@nclt.ac.uk noting that this email...
Read more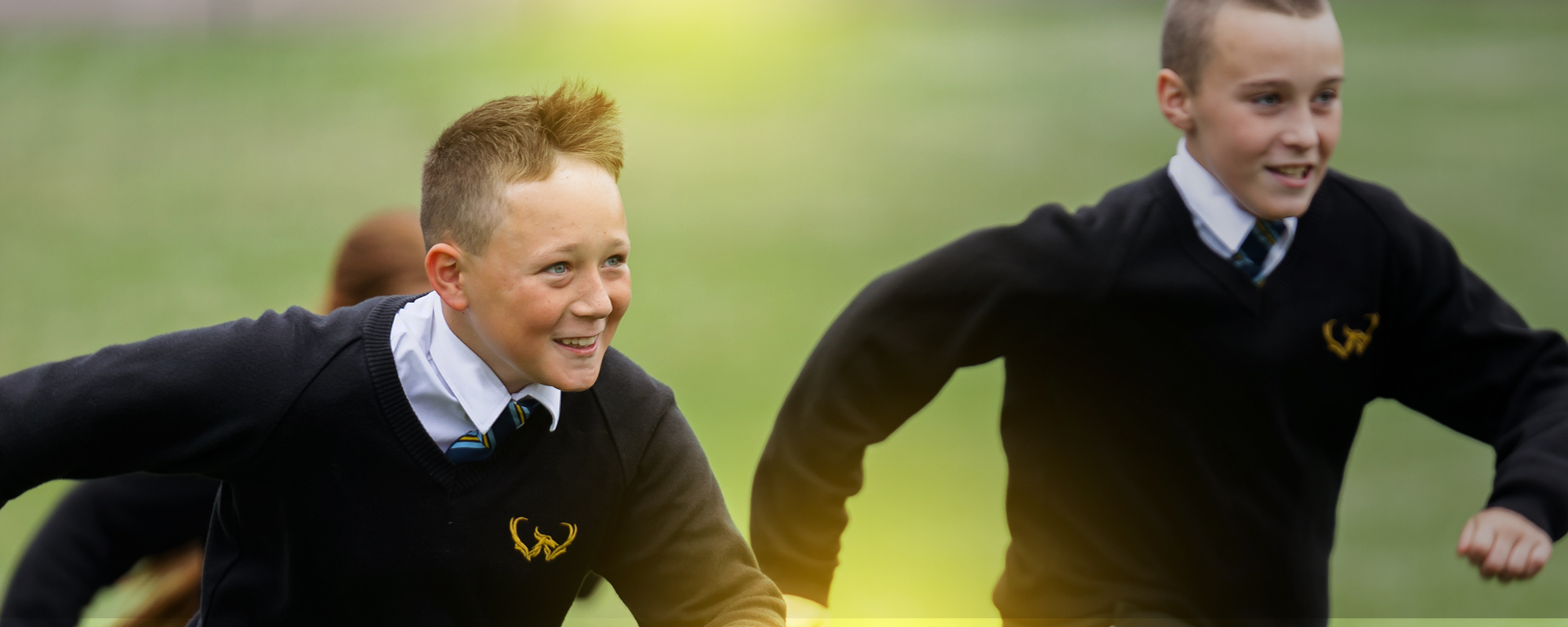 5th April 2022
Wingfield Academy chosen to be a national leader on behaviour
The senior team at Wingfield Academy have successfully applied to be one of the DfE's behaviour hubs, a status which highlights their success in establishing Wingfield as one of country's leading schools in developing a culture that nurtures exemplary behaviour amongst young people. Behaviour hub schools are used by the DfE to help other education...
Read more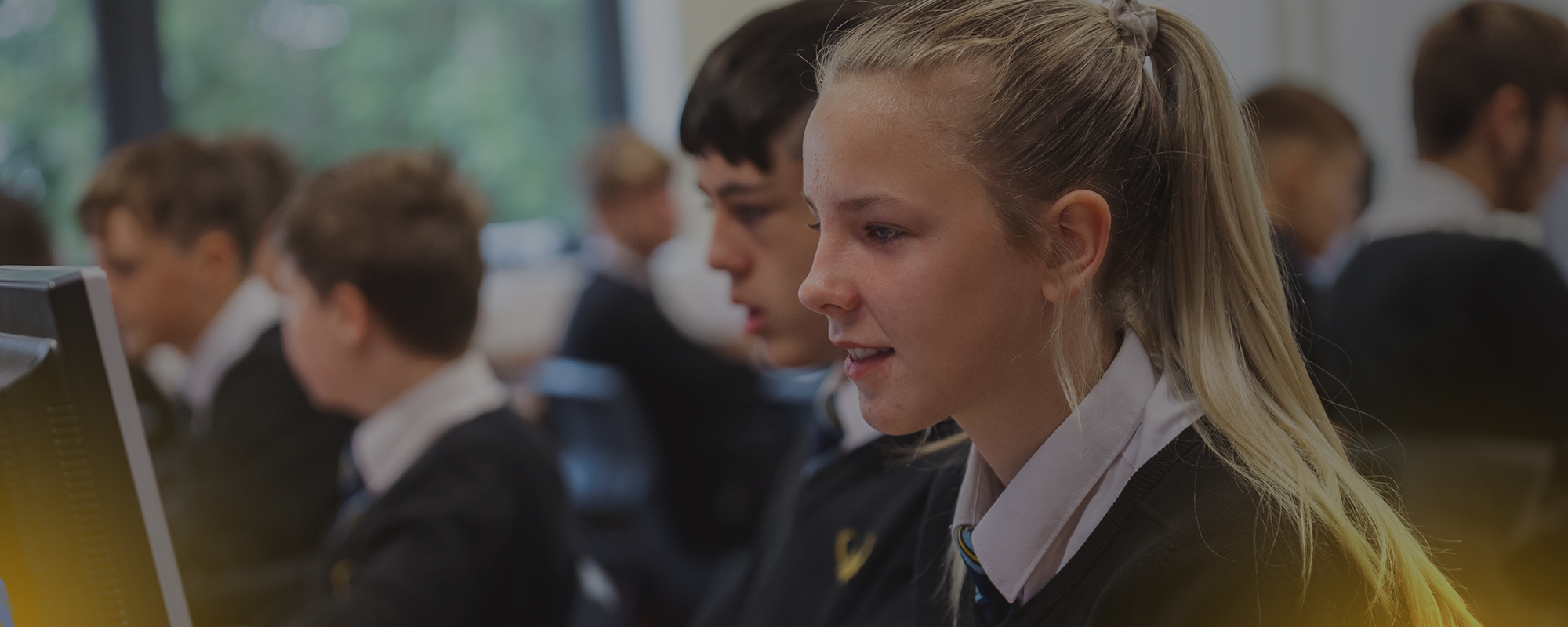 21st February 2022
Welcome to our new website!
Welcome to the new Wingfield Academy website. If you spot any issues or glitches, you can let us know by contacting us at...
Read more
Page links: