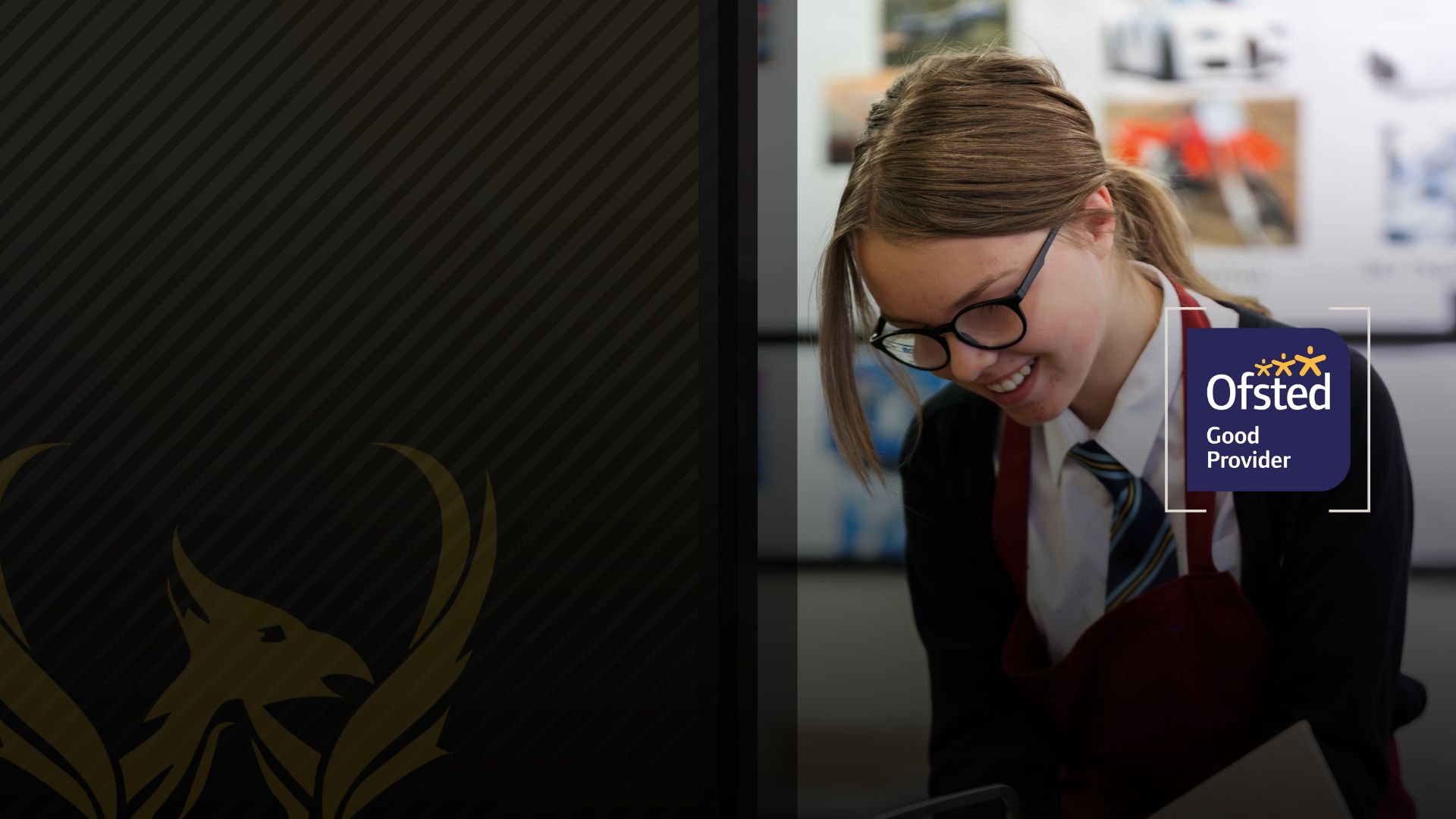 27th September 2022
Wingfield Academy continues to be a good school
We are pleased to share with you the latest Ofsted Report for Wingfield Academy. Ofsted Report June 2022 Letter to parents Favourite...
Read more
26th September 2022
Exam Success
In 2022, Wingfield Academy students have again achieved a remarkable set of results. Headteacher, Phil Davis commented, "We are hugely proud of our students who have achieved the best results in the Academy's history, despite the challenges of covid and despite this being the first set of external exams for this year group. These results are...
Read more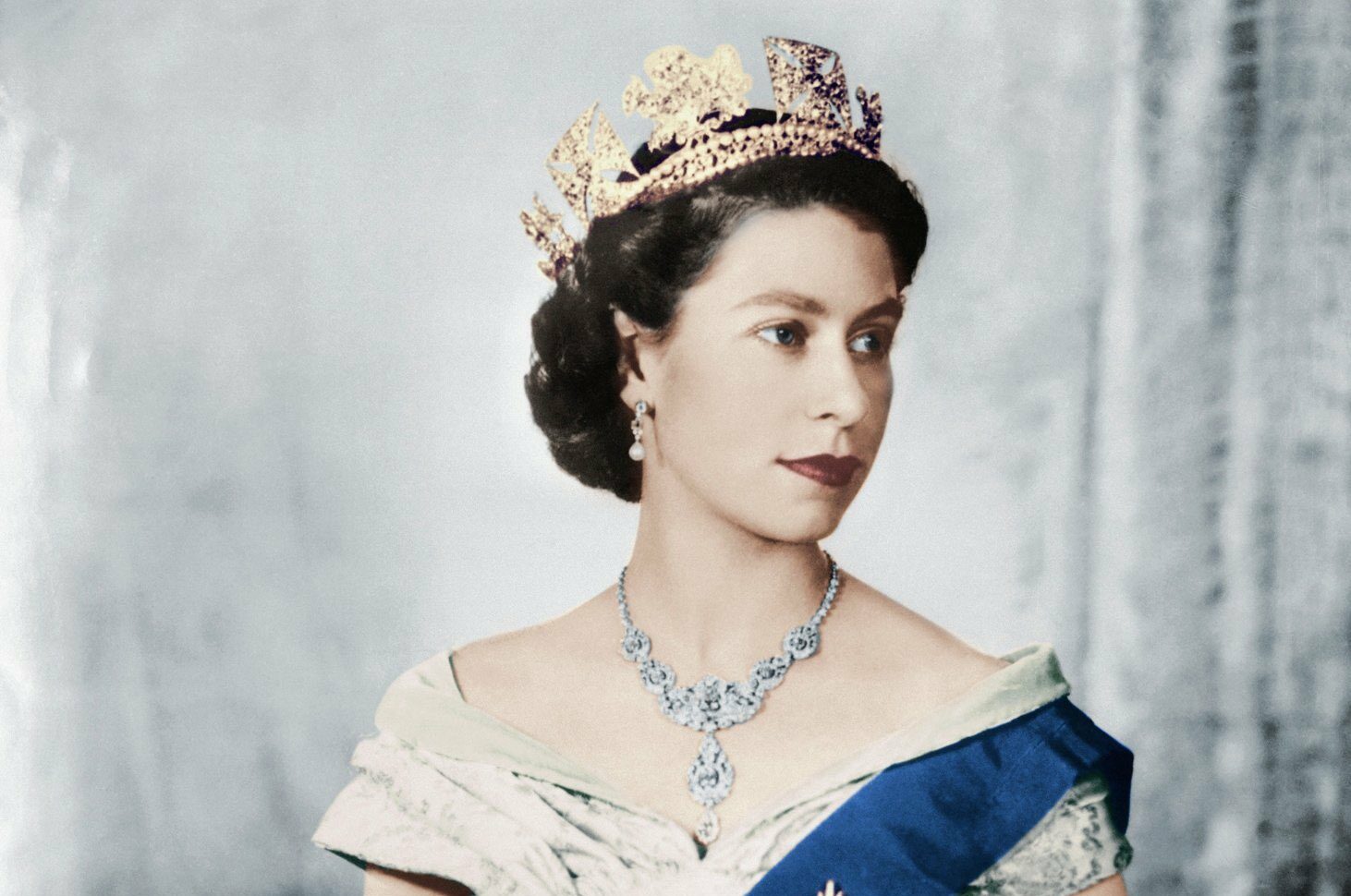 9th September 2022
Her Majesty Queen Elizabeth II
We are saddened to hear of the passing of Her Majesty Queen Elizabeth II after 70 years of loyal service to the country. Wingfield Academy joins in remembering Her Majesty Queen Elizabeth...
Read more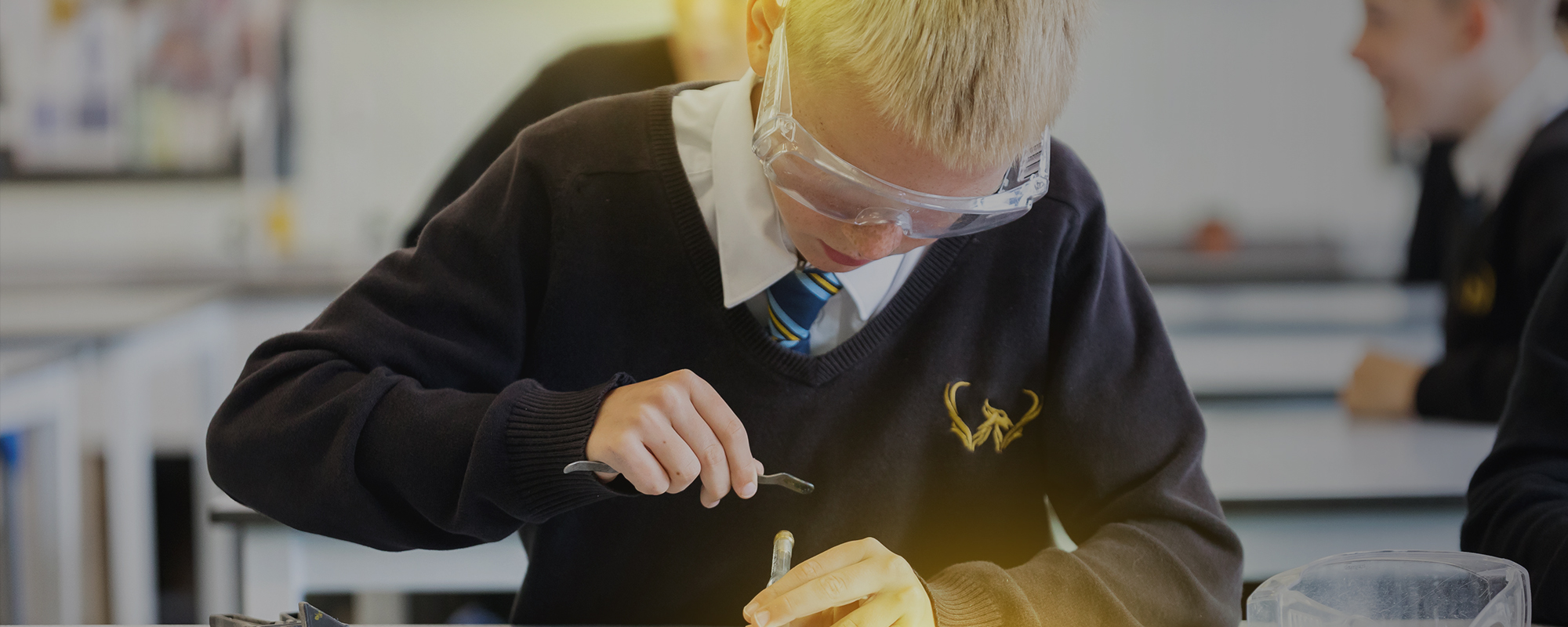 4th September 2022
Monday 5th September
All students return on Monday 5th September.  Ours doors will be open from 8:10am ready for a 8:25am...
Read more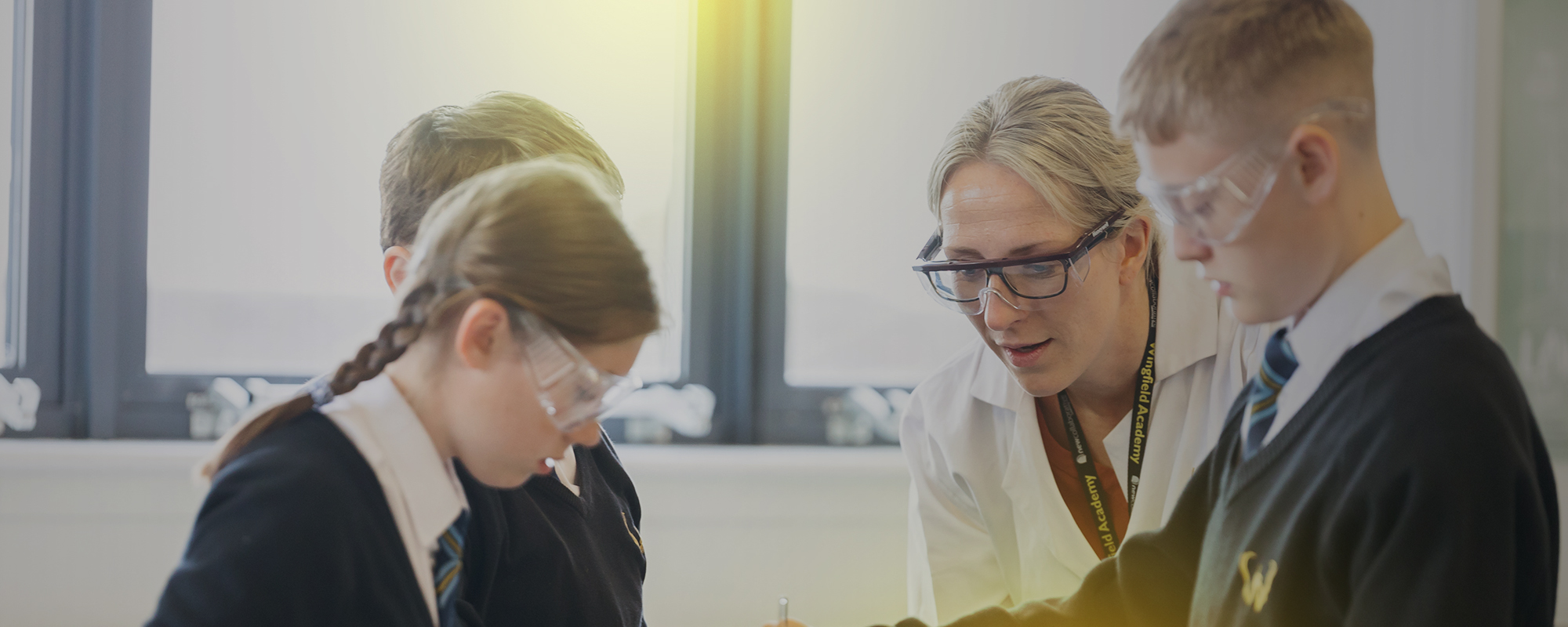 26th July 2022
Out of Hours Support
If you have a safeguarding concern regarding a Wingfield child or young person when the academy is closed: In an emergency call 999, call Rotherham MASH on: 01709 336080 to share your concerns about the safety of a child or young person. This can be done anonymously if required. Alternatively, email wfa-safeguarding@nclt.ac.uk noting that this email...
Read more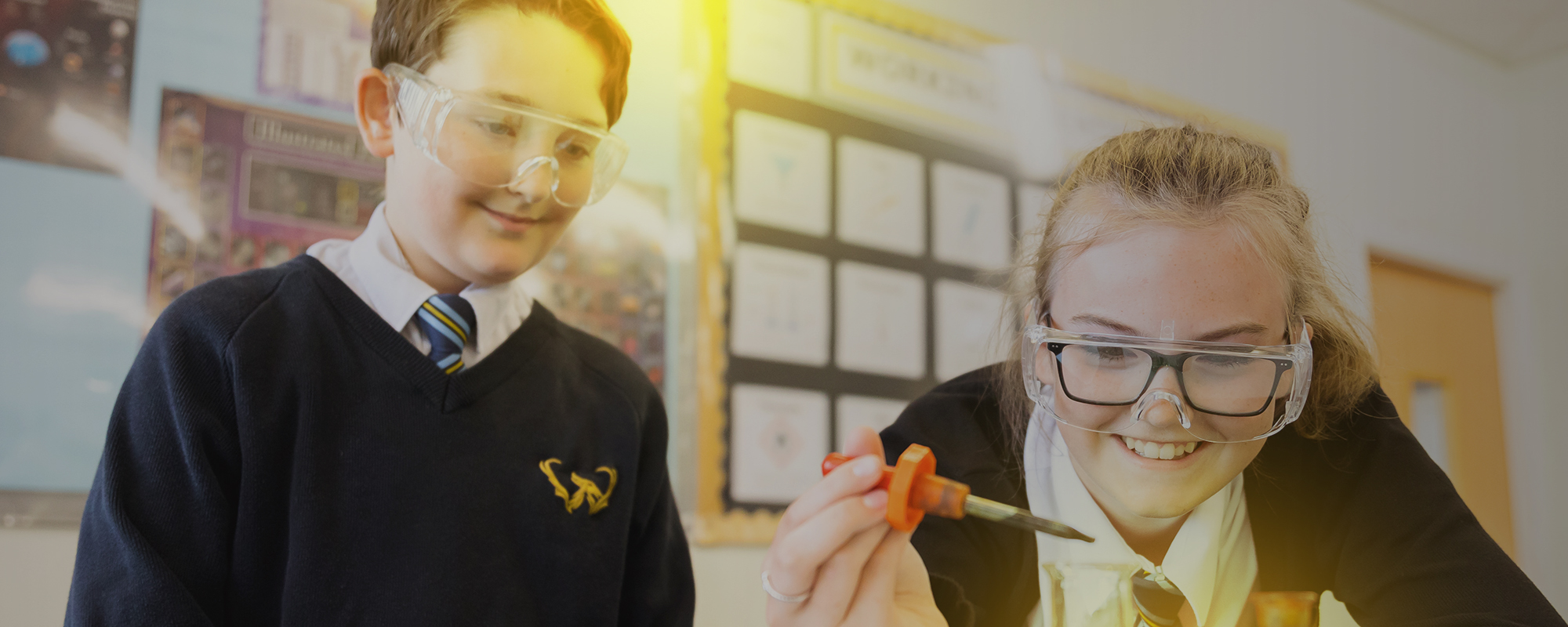 6th July 2022
New Timetables
Please see the attached letter regarding slight adjustments to the academic day as of Monday 11th July 2022. PDA Consultation on School Day Outcome...
Read more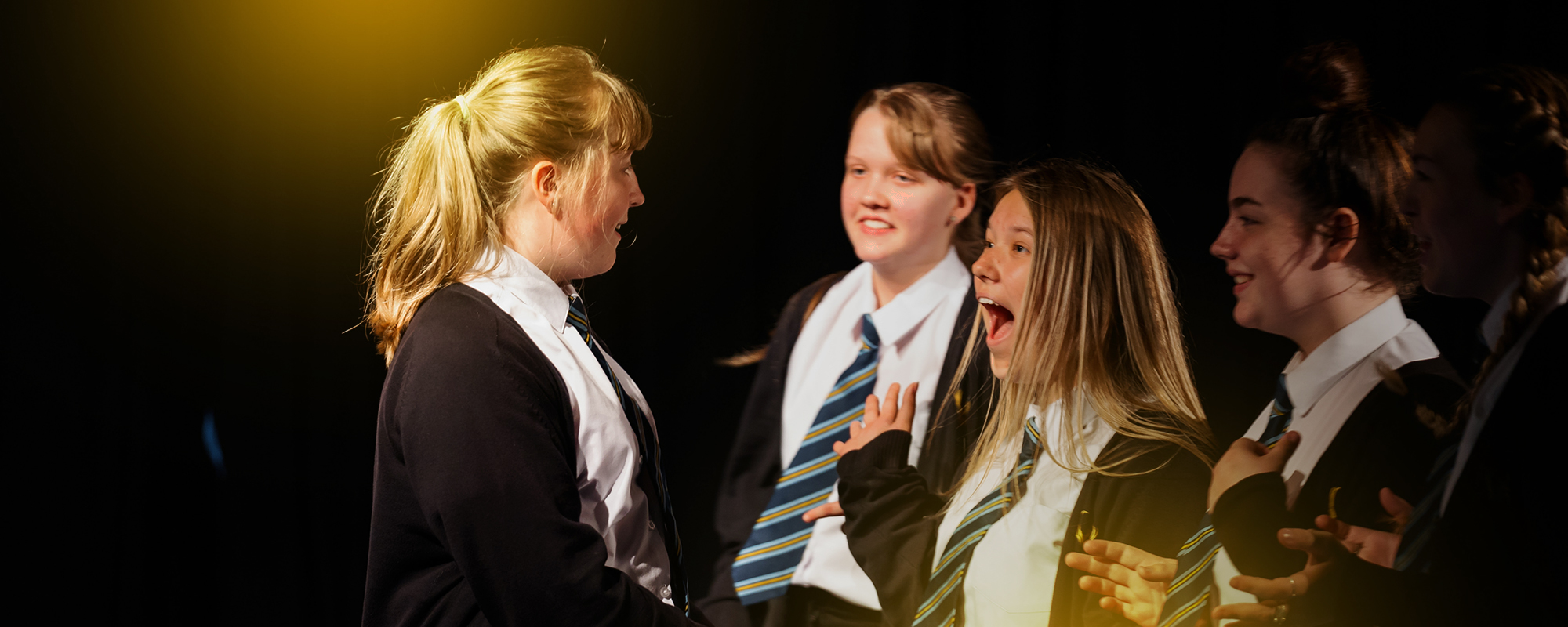 17th June 2022
Last day of the summer term
Last day of the summer term; By way of reminder, we would like to confirm that the last day of term will be WEDNESDAY 20th JULY.  Students will leave the academy at 1pm on this day.  Thank you for your support.  Wingfield Academy....
Read more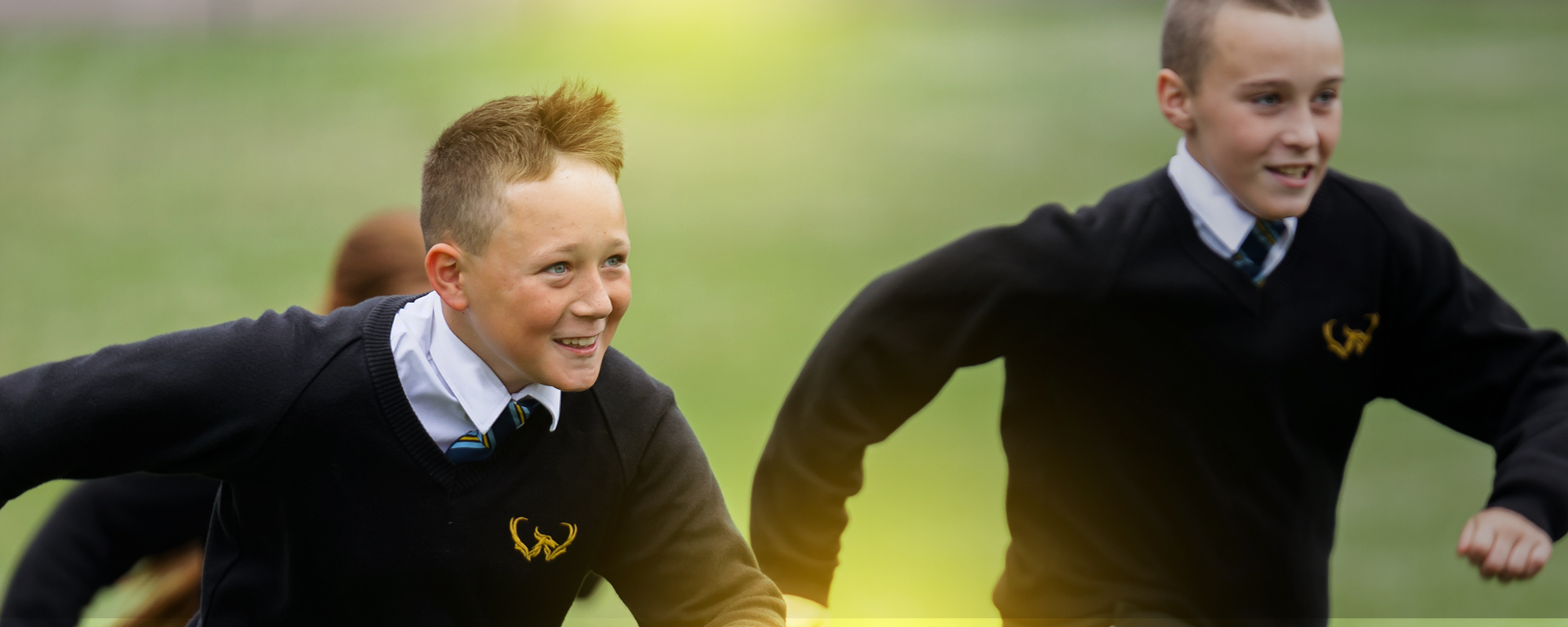 5th April 2022
Wingfield Academy chosen to be a national leader on behaviour
The senior team at Wingfield Academy have successfully applied to be one of the DfE's behaviour hubs, a status which highlights their success in establishing Wingfield as one of country's leading schools in developing a culture that nurtures exemplary behaviour amongst young people. Behaviour hub schools are used by the DfE to help other education...
Read more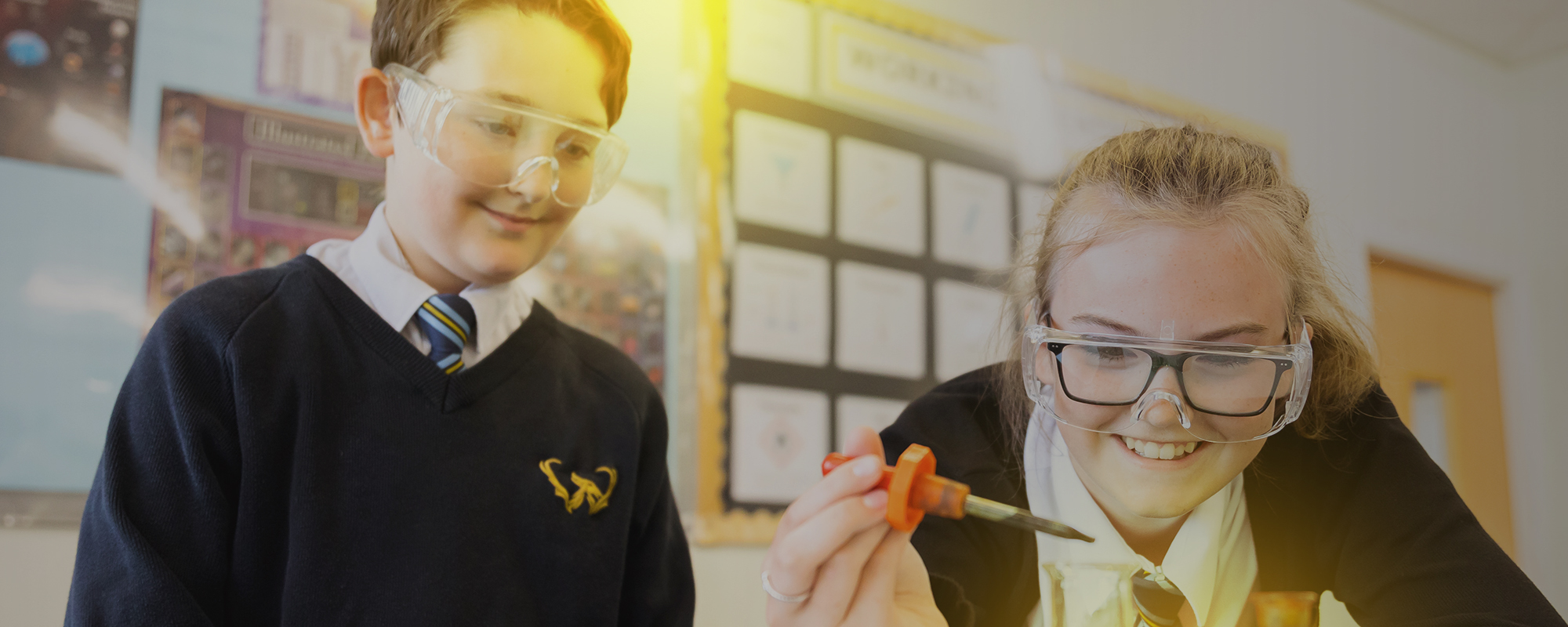 9th March 2022
Careers Week- Drop Down Day
Today has seen our second Academy drop down day and it has been a real success!Our Y7 students have been out at the EIS having a Sports taster day. They have taken part in a variety of activities ranging from Athletics, to problem solving to cheerleading! It is safe to say that they have...
Read more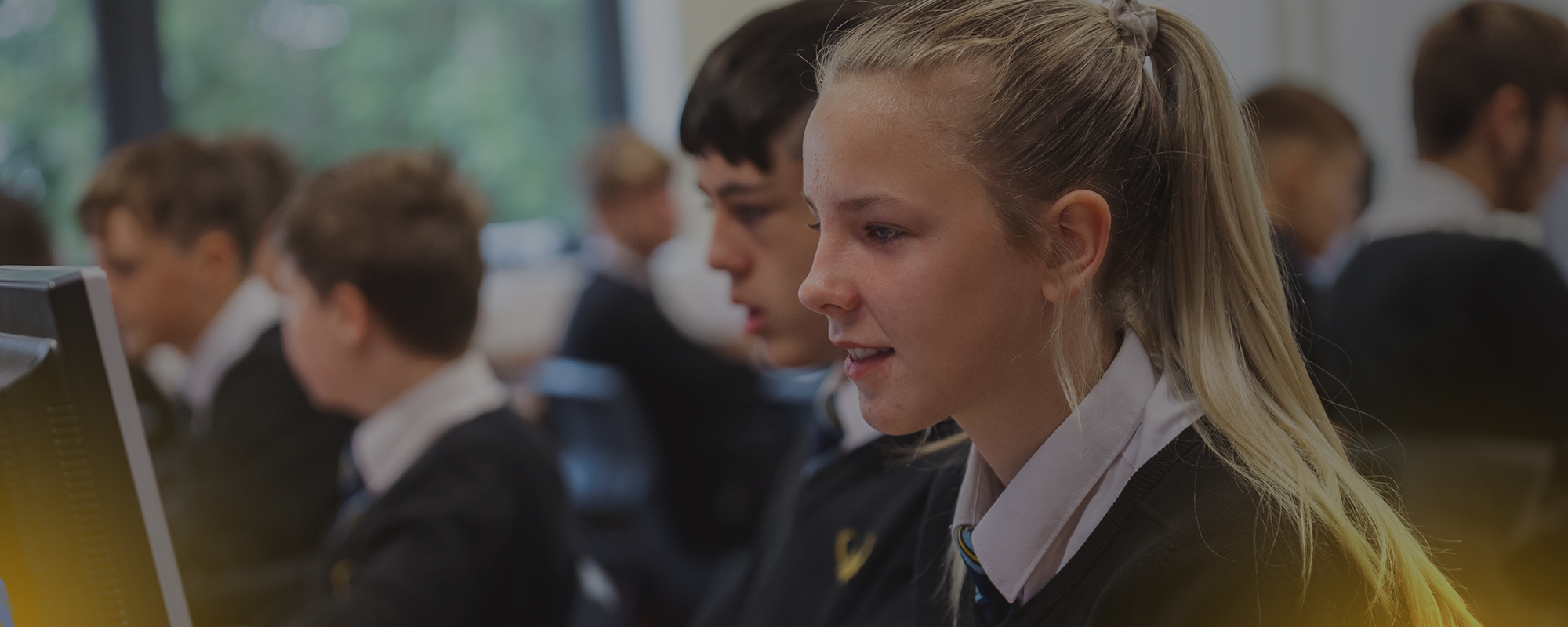 21st February 2022
Welcome to our new website!
Welcome to the new Wingfield Academy website. If you spot any issues or glitches, you can let us know by contacting us at...
Read more
Page links: